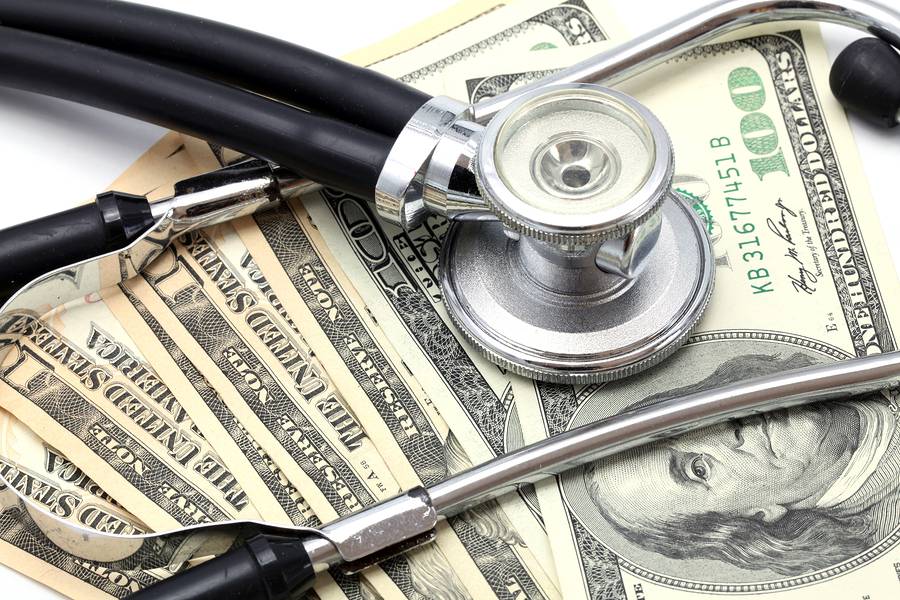 When you are considering a cosmetic procedure, cost should never be your deciding factor, as a cheaper operative cost doesn't necessarily mean that you'll be getting the same standard of quality care.
VASER liposuction is a relatively straightforward procedure to perform but requires a certain level of expertise and experience.  And like any surgery, it can have complications. So be sure your surgeon is board certified in cosmetic or aesthetic surgery. Thus it is better to have an experienced surgeon from the outset rather than have to pay more later to get it corrected.
The cost of VASER Liposuction procedures usually range from £2,000 to £8,000 and depends on the following factors:
The area and number of body parts that are being targeted

Amount of fat to be removed

Technique of liposuction (Vaser lipo, Vaser Mid Def or 4D/Hi Def)

Sedation or local anaesthesia (LA) to be used
At the Aesthetic Beauty Centre, the estimated cost may be as follows :
| | |
| --- | --- |
| Area(s)    | cost starts from |
| Small Area | £2000 |
| Large area | £2500 |
| Large + Small Area   | £3000 |
| Large + Small + Small Area | £4000 |
| Large + Large Area | £3750 |
Thus the cost of VASER Lipo is dependent on your requirements and expectations, which must be realistic.  It is potentially a great solution for many problematic areas such as abdomen, thighs, buttocks, lower legs, flanks/love handles, arms/bingo wings, back, chest/man boobs, bra bulges, chin/double chin and neck.
-Dr Ash Dutta